About Me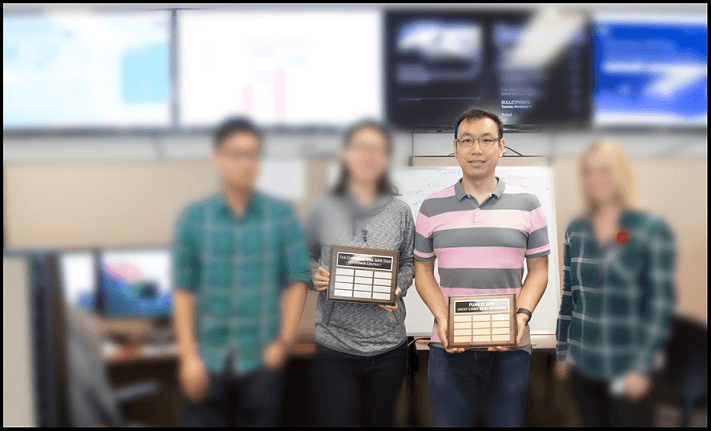 Software Developer with decades of experiences throughout the entire solution stack. Spanning from client facing web/mobile applications, to developers facing server API, to API facing database, all the way to high availability software for database data.
With additionals expeince in data recovery plus hardware maintenance in operational environment and
international expeirnces for working in 3 different countries/region - Canada, Singapore, Hong Kong.